Learn ABOUT COMPLETE START
Hi, I'm Jon, founder of Complete Start. When I was diagnosed with Crohn's disease in 2012 my life got turned upside down. Unfortunately, the drugs I was prescribed left me feeling, and looking, very sick. So I began eating a plant-based diet and cooking every meal. I was feeling much better, but the amount of prep and time required meant it was almost impossible to stay consistent.
So I started creating delicious, gut-friendly instant breakfast shakes to fit my busy lifestyle. Friends saw me enjoying these shakes and started inquiring about them. Even though they weren't diagnosed as having Crohn's disease, we had some other things in common. Namely a desire for nutritious healthy food and a busy lifestyle. Before long I was filling orders from friends across the country and Complete Start was born!
I am now in remission, which is great. But the best part is now I'm able to sharing my plant-based, whole food, organic, on-the-go meal replacements for busy people like you!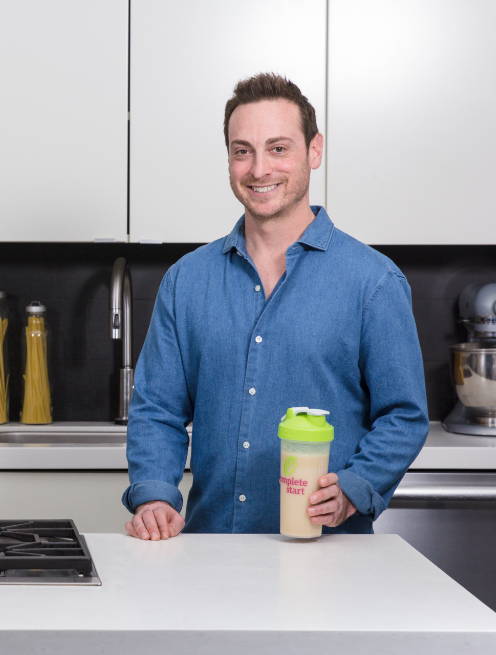 ---
Complete Start is formulated to be the perfect breakfast. Delicious and convenient nutrition.
 
Every breakfast shake is made with superfood ingredients selected by expert nutritionists like: Amaranth, Sorghum, and Flaxseed, which are high in fiber and fortify your body with essential vitamins and minerals to promote intestinal health and provide natural energy.
 
Breakfast is the most important meal of the day, but it's not always easy to make time for what your body needs. That's exactly why I created Complete Start breakfast shakes. Now it's easy...and delicious.
---
How it Works
Ship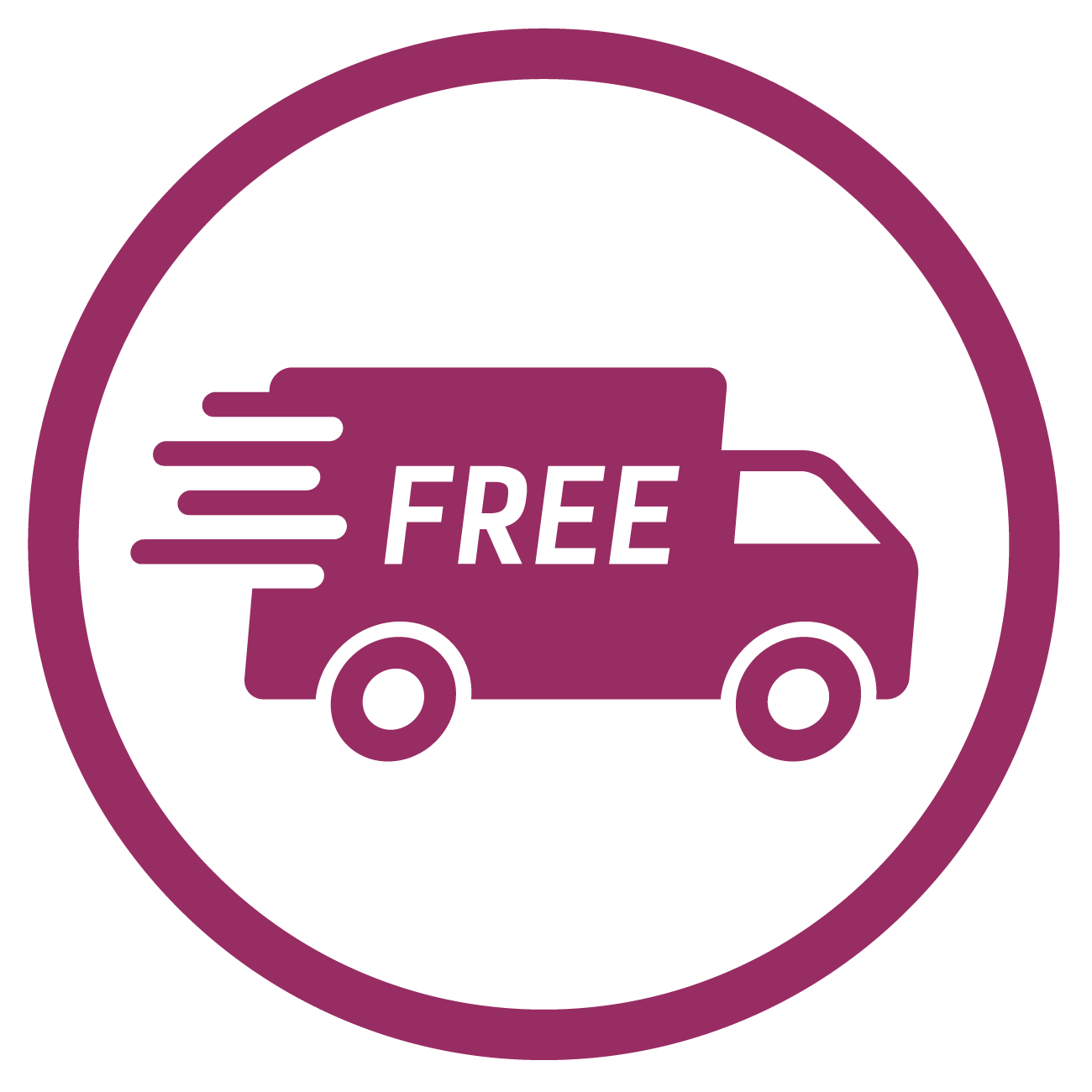 Select your favorite flavors plus a BlenderBottle® Classic™ shipped for free.
Shake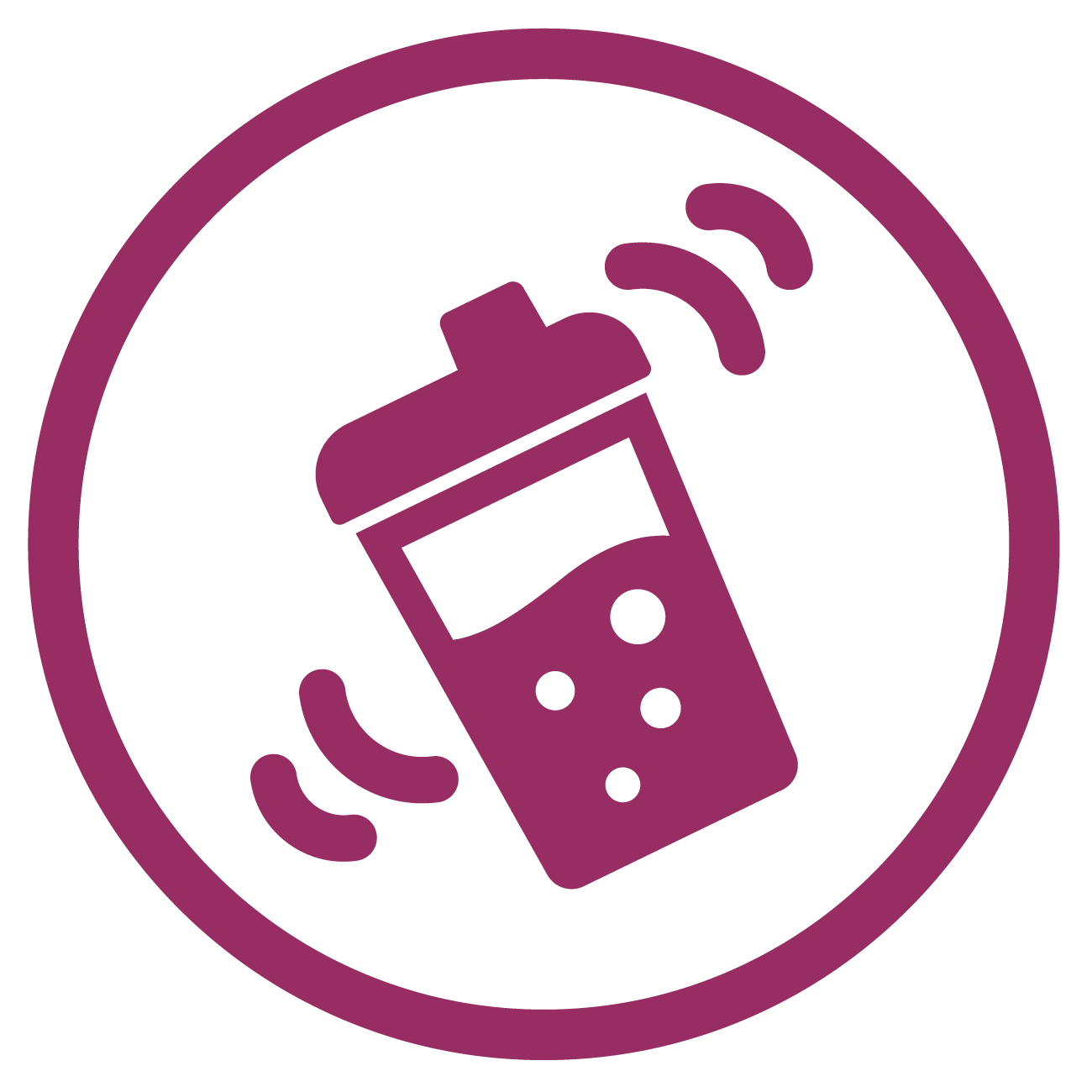 Pour powder into shaker cup and shake with water or your favorite milk.
Enjoy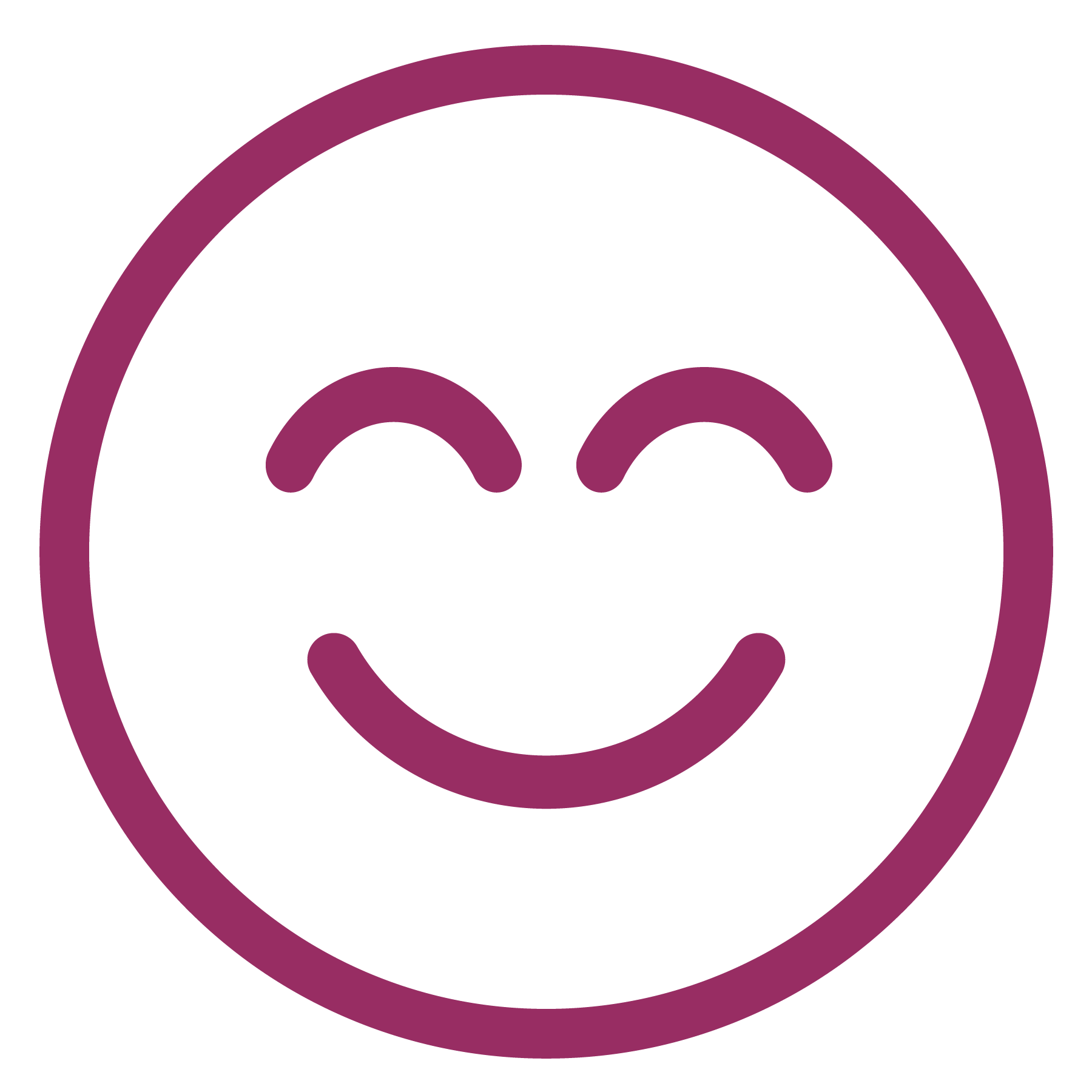 Enjoy a delicious, nutritious, and super convenient complete breakfast.
Our Promise to You
Free Shipping on All U.S. Orders
We strive to eliminate obstacles in your busy life so you can make health a priority. It's simple - free shipping on every order.
Taste & Texture
Complete Start instant breakfast shakes are made from real foods, formulated to be delicious and incredibly healthy.
When you enjoy your breakfast shakes, you will notice the real food textures of finely ground oats and grains mixed to perfection. This is what healthy tastes like.
Innovative Pouch Design
Each serving of Complete Start instant breakfast is packaged in an innovative pourable pouch. We designed it to make pouring clean and easy. Simply mix with water or your favorite milk.
 
Plus, each pouch is 100% recyclable.
Money Back Guarantee
We're so confident you're going to not only love the way it makes you feel, but also enjoy the taste, that we're putting our money where our mouth is.
 
100% 60 day Money Back Guarantee.
 
If you don't feel like these are the most delicious and highest quality shakes you've ever enjoyed, simply ship the box back for a full refund.